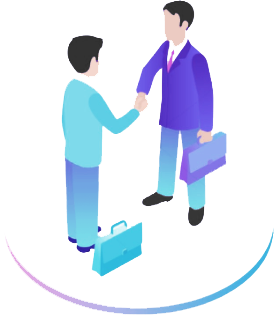 Overview
AVEROS' offering of advanced and innovative hardware and software products enables its partners to provide customer-focused RTLS solutions across the globe.
Averos provides a comprehensive onboarding program for new partners enabling them to realize customer programs and develop end-solutions with ease and efficiency while providing a rich set of features and functionalities.
Inquire and see how you can benefit from the fast growing RTLS market. AVEROS provides a three-tiered partnership program of Silver, Gold & Platinum categories that meet partners' expected engagement level.
We invite you to join the AVEROS Partner Community and start enjoying the many benefits today.
Apply Now 
Why Team Up With AVEROS
We are committed to a partner-first model, building simple, effective, and honest partnerships that together deliver market leading services and solutions to our customers.
Broaden your portfolio by offering leading edge solutions
Gain a competitive edge and build new revenue streams
Leverage dedicated sales and marketing support for maximum success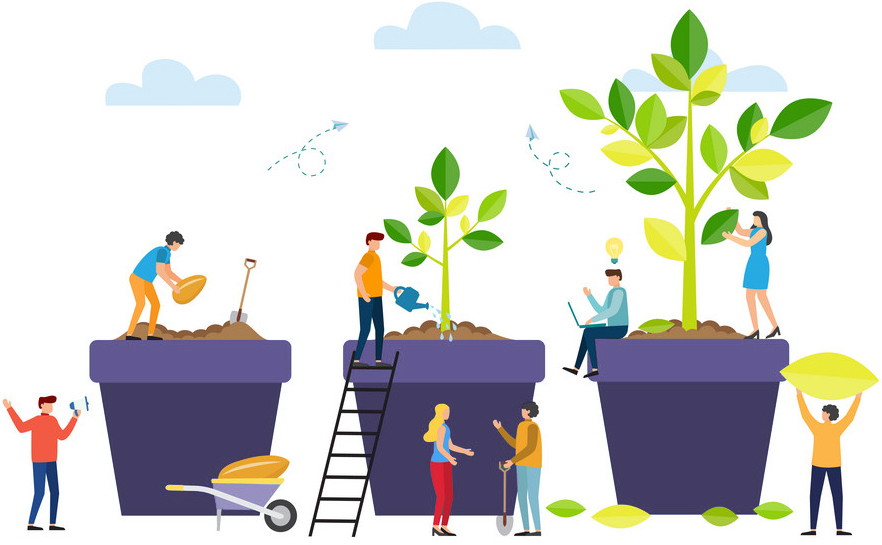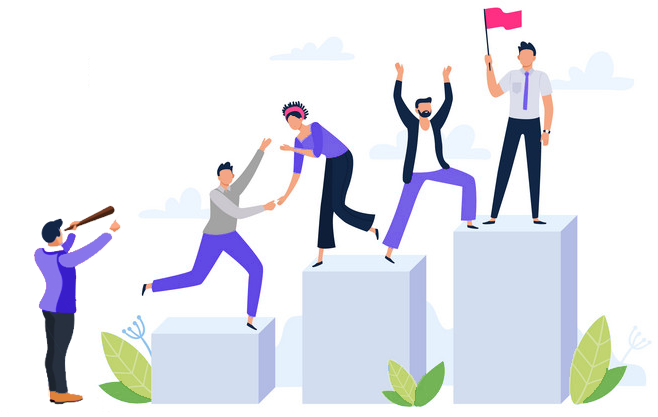 Benefits
Competitive margins and a unique revenue model
Receive pre–qualified sales leads generated from AVEROS
Benefit from inclusion in the reseller map and locator allowing prospective buyers to find you
Get access to free demo software to get to know the product inside more
Register your deal quickly and easily and obtain account exclusivity 
Enjoy easily attainable performance related rewards 
Participate in joint regional promotions
Attend the exclusive annual partner conference
Access online webinars to help you better sell to your customer
Receive specific sales resources including a detailed competitive matrix, persuasive presentations, market information
Contact Us For

Partnership Program