Our Mission
Advanced tracking and sensing solutions of people and objects. Creating superior value for all stakeholders through our emphasis on customer-orientation, ingenuity, high quality and trusted solutions.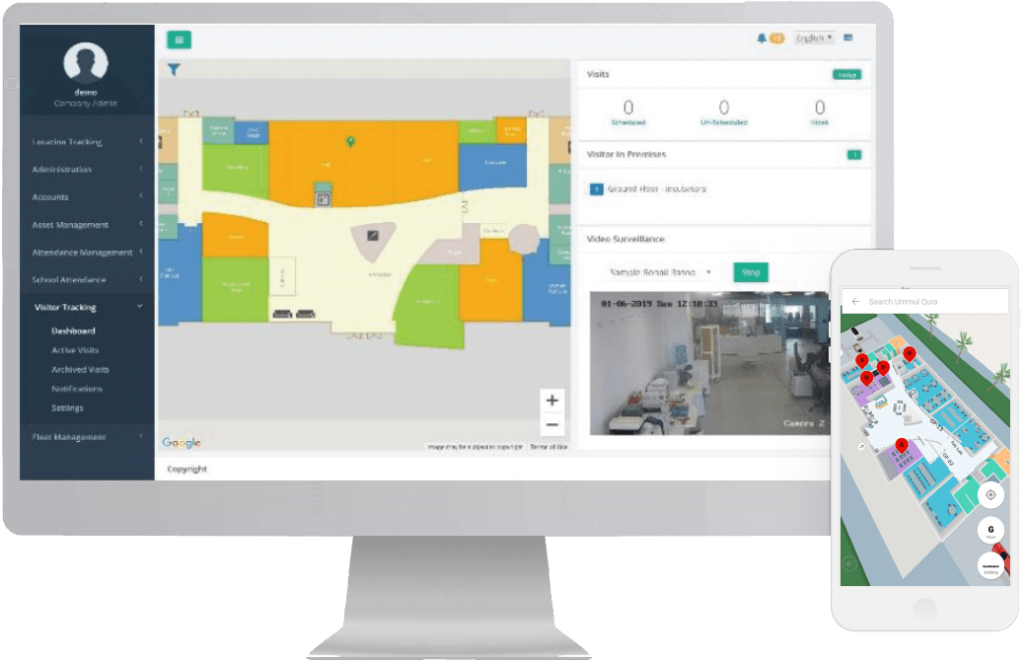 Summary
Averos helps its customers track in real-time their people, staff and their valuable assets and thereby improving their operational efficiency. Averos provides standard and bespoke solutions to meet its customers' specific needs and helping them to integrate into existing enterprise system.
Averos offers optimised quality, reliable and high performance complete sensor based systems solutions for Real-time location based systems covering asset & logistics tracking, traffic management and crowd management market needs. Averos specialises in providing innovative and intelligent multiple sensors and communication links platform.
Amongst our many patented technologies, it features an advanced object, crowd and traffic monitoring and tracking system using wireless technologies (such as WiFi, Bluetooth, GSM, RFID, …) that are integrated in most smart mobile devices. This provides for cost-effective and versatile tracking systems solution.
Interested to know more about us? Please request a complete company profile through our Contact Us page.